How I spend most of my Sundays:
whatshouldwecallme:
WHEN I STUDIED ABROAD
howdoiputthisgently: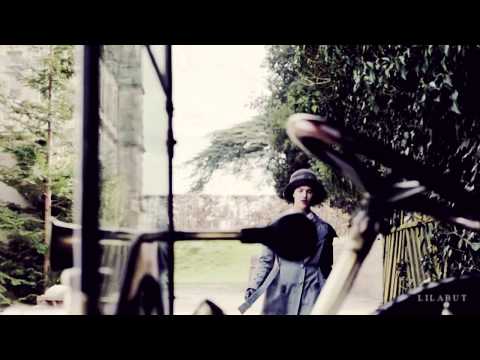 MY DRUNK APPROACH TO BOYS
whatshouldwecallprvtschool:
REMEMBER THAT ONE TIME ROWING WAS ON MYTHBUSTERS?
whatshouldrowerscallme: Me neither. courtesy of Jono S
When I walk home from the pub at 2pm
thetimeistudiedabroad:
When other Americans show up at our favorite hang...
thetimeistudiedabroad: I'm just like:
THE BURIED LIFE: 20 Things I Should Have Known at... →
theburiedlife: 1. The world is trying to keep you stupid. From bank fees to interest rates to miracle diets, people who are not educated are easier to get money from and easier to lead. Educate yourself as much as possible for wealth, independence, and happiness. 2. Do not have faith in institutions to…
WHEN I ACCIDENTLY WEAR MY UNIFORM ON A FREE DRESS...
whatshouldwecallprvtschool:
When I say goodbye to my mom at the airport
thetimeistudiedabroad: She's all: And I'm just like:
When I see the line to climb the Eiffel Tower
thetimeistudiedabroad:
When my friends and I get to walk on the runway to...
thetimeistudiedabroad:
DANCING WITH MY FRIENDS
howdoiputthisgently:
WHEN AN UGLY GUY ASKS IF I WANT A DRINK
howdoiputthisgently:
ON THE WAY HOME FROM GOING OUT
howdoiputthisgently:
chreeestine-s: Falling Slowly - Glen Hansard...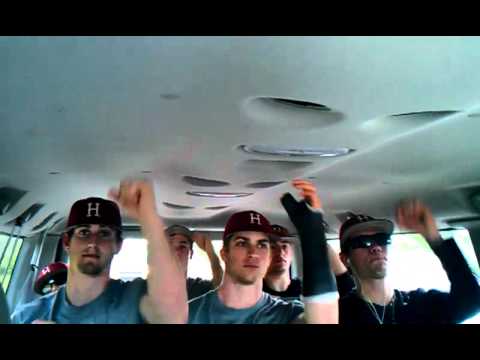 AFTER OUR LAST PRACTICE OF THE SEASON
whatshouldrowerscallme:
When I'm unpacking back at home and find a receipt...
thetimeistudiedabroad:
Watch
power10forarmiehammer: Why do we row? I get this question every day. This video here says it all.
"Twenty years from now you will be more disappointed by the things you didn't do..."
– http://matadornetwork.com/bnt/50-most-inspiring-travel-quotes-of-all-time/ (via potsarahpot)
...it angers you that the outside of your thumb...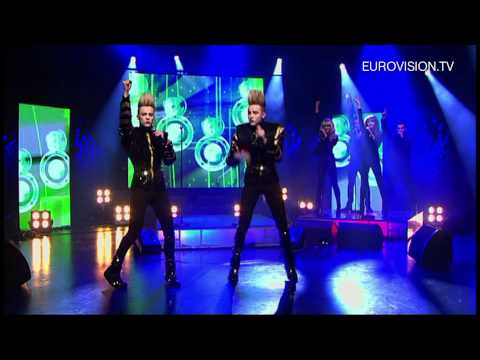 1 tag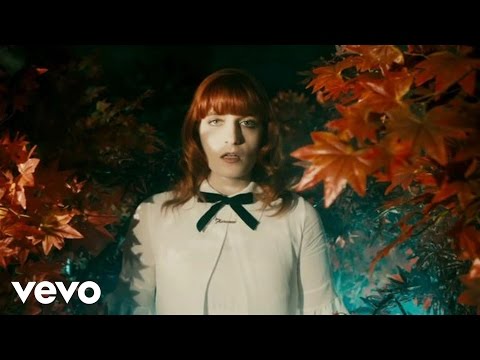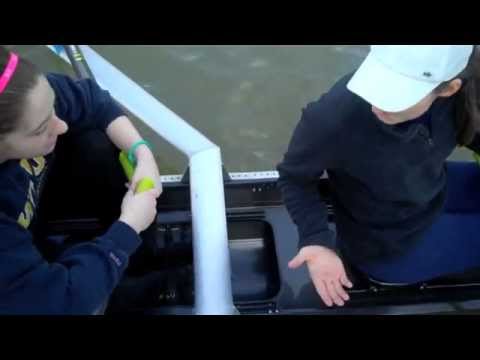 Flash Back to RAG Week 2011
Haha I just found this and it brought back some memories from last year! What I learned during RAG week: Sunday-Sitting on the floor, ruining your dress, with legs akimbo swaying side to side and back and forth is actually a lot of fun. The college bar has some great deals that make it worth the long walk at times. Monday- Code word 'Canada' is one of the best things we ever...
Why hello GoGriffs.com :) →